Who we are
Aspira Consulting
Aspira Consulting empowers you, so opportunities come to you. We are a Silicon Valley training and consulting firm providing culturally relevant career and leadership programs. We deliver customized in-person, virtual, and hybrid programs. Our clients include Fortune 1000 firms, professional associations, colleges, universities, and career development organizations.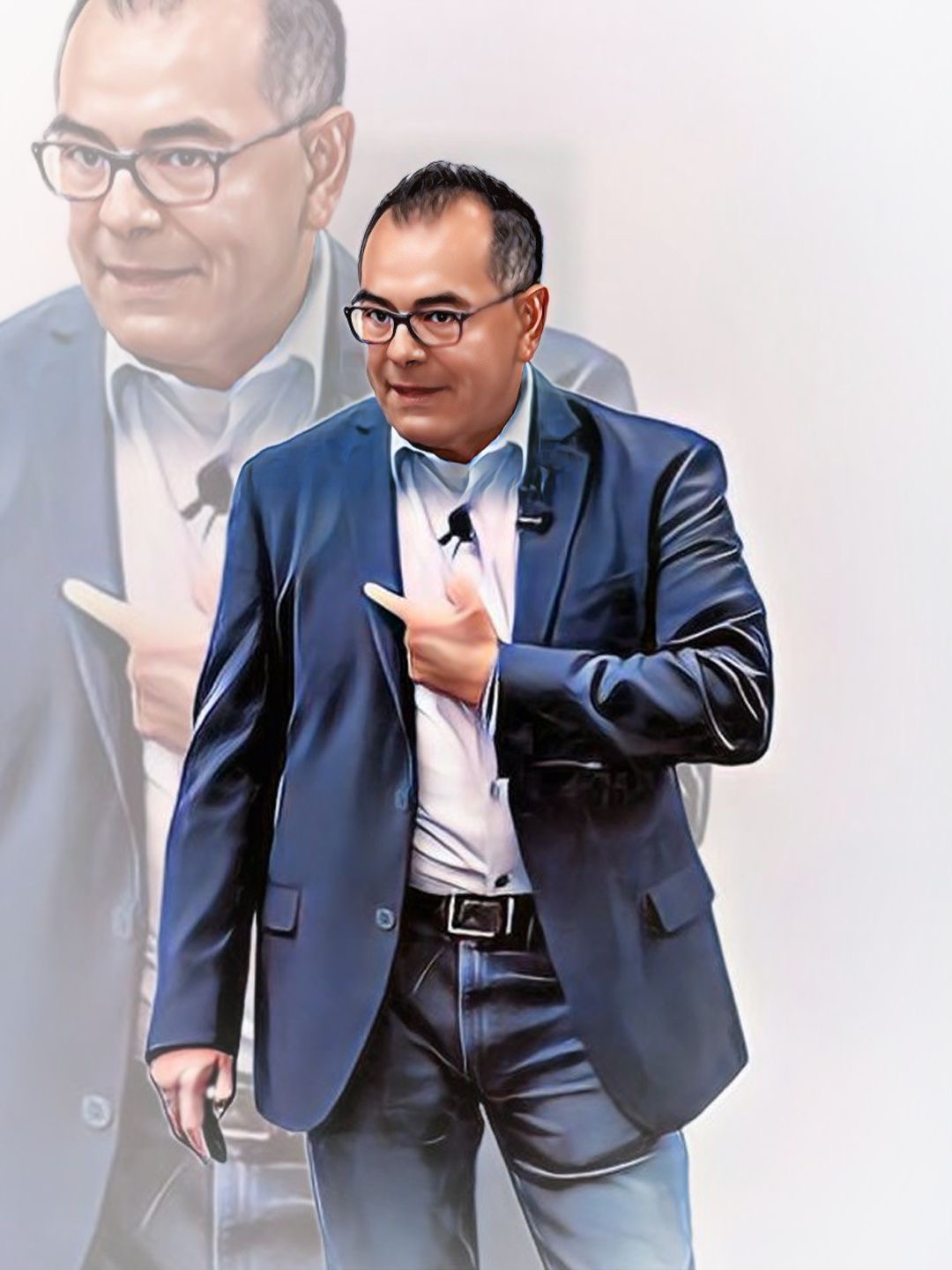 WORLD WIDE INFLUENCE
Introvert turned international speaker and trainer
Students & Professionals Trained
How it started
Growing up, I was shy and an introvert. English is my second language. At five-years old, I became my parent's translator until their passing. My parents had less than a middle school education. I was on the free and reduced lunch program. As a Mexican American, my dual cultural identity has been an asset and a liability. In the USA, I'm "too Mexican". In Mexico, I'm "too gringo". I was made to feel different.
How it's going
Today, I love being different! I'm an introvert turned international speaker. I have trained over 45,000 students and professionals across 15 countries, and five continents and given multiple keynotes. I'm a first-generation professional, whose career journey includes business development roles at five startups, co-founding a nonprofit, Chamber President & CEO, and Community Partnerships Manager at LinkedIn. I've learned to embrace my journey, value my identity, and share my vulnerability. As Chief Empowerment Officer, I empower you, so opportunities come to you.
Through our culturally relevant career and leadership programs, we empower students and professionals to reclaim their first-generation identity and reframe their career narrative. Being first-generation is often associated with low socioeconomic status, English as a second language, and immigration status. In a society that often devalues the first-generation journey, at Aspira Consulting we believe that our cultural wealth is an asset when it comes to developing our professional career.
Changing the First-Generation Narrative

Oscar and Angelica's take on telling your story as a BIPOC professional is refreshing and reassuring. Often students may feel that they have to lose their identity or culture to acclimate or "fit in" in the workplace, but Oscar and Angelica help students navigate the road to self-discovery and give them tips to finding their own voice and USING IT! I will continue to work with them and partner on other projects as I know that our students are benefitting greatly from their sessions!
Oscar helped our team at Pueblo Community College take our career development skills to the next level! We are more equipped to serve Latinx and first generation students in helping them accomplish their academic and career goals. He brings such a unique perspective to career development that is impactful and practical. I look forward to continue working with Oscar.
Oscar and his team were asked to host professional development for our faculty at the start of the school year. Their positive attitude, ability to make everyone feel included in the conversation and their delivery of possibly the most difficult topic in a multicultural setting was outstanding. This dynamic organization is making waves and we are happy to not only be a part of it but also to support their work and recommend to anyone who is looking for that new spark within their team! Parabéns meu irmão!
Oscar is a passionate individual, visionary leader, and dynamic speaker! His zest for life and drive to empower others is impressive.
We were privileged to invite Oscar Garcia to our Hispanic Heritage Month - 2021 celebrations here at Oracle. His experiences, anecdotes and authenticity were a true inspiration to many of our OLA, Oracle Latino Alliance, members. Gracias Hermano!
Oscar's ability to navigate the various learning styles of students in the sessions is amazing as he ensured that the material helpful and applicable to the students' needs and that they were understanding the content.