Who we are
Aspira Consulting
Aspira Consulting empowers you, so opportunities come to you. We are a Silicon Valley training and consulting firm providing culturally relevant career and leadership programs. We deliver customized in-person, virtual, and hybrid programs. Our clients include Fortune 1000 firms, professional associations, universities, and career development organizations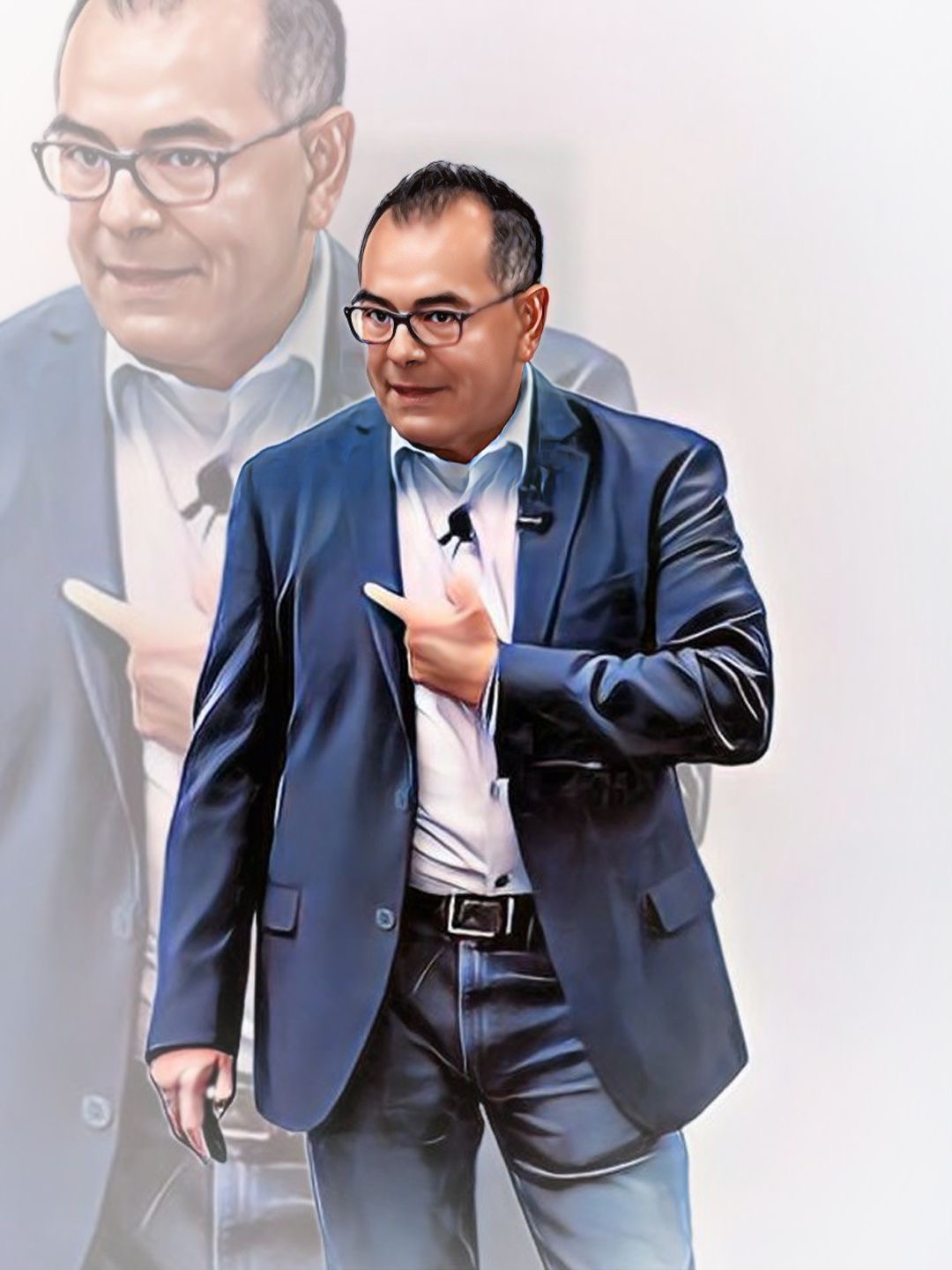 WORLD WIDE INFLUENCE
Introvert turned international speaker and trainer
How it started
Growing up, I was shy and an introvert. English is my second language. At five-years old, I became my parent's translator until their passing. My parents had less than a middle school education. I was on the free and reduced lunch program. As a Mexican American, my dual cultural identity has been an asset and a liability. In the USA, I'm "too Mexican". In Mexico, I'm "too gringo". I was made to feel different.
How it's going
Today, I love being different! I'm an introvert turned international speaker. I have trained over 39,000 professionals across 15 countries, and five continents and given multiple keynotes. I'm a first-generation professional, whose career journey includes business development roles at five startups, co-founding a nonprofit, Chamber President & CEO, and Community Partnerships Manager at LinkedIn. I've learned to embrace my journey, value my identity, and share my vulnerability. As Chief Empowerment Officer, I empower you, so opportunities come to you.
Through our culturally relevant career development programs, we empower students to reclaim their first-generation identity and reframe their career narrative. Being first-generation is often associated with low socioeconomic status, English as a second language, and immigration status. In a society that often devalues the first-generation journey, at Aspira Consulting we believe that our cultural wealth is an asset when it comes to developing our professional career.
Changing the First-Generation Narrative

Oscar is a passionate individual, visionary leader, and dynamic speaker! His zest for life and drive to empower others is impressive.
We were privileged to invite Oscar Garcia to our Hispanic Heritage Month - 2021 celebrations here at Oracle. His experiences, anecdotes and authenticity were a true inspiration to many of our OLA, Oracle Latino Alliance, members. Gracias Hermano!
Oscar's ability to navigate the various learning styles of students in the sessions is amazing as he ensured that the material helpful and applicable to the students' needs and that they were understanding the content.