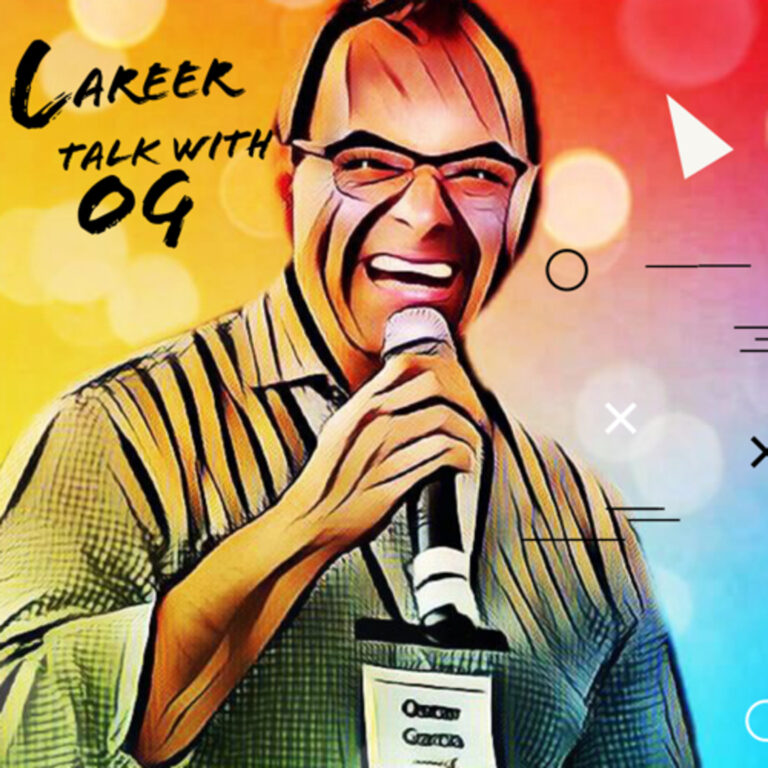 Career Talk With OG
In Career Talk With OG, I empower you, so opportunities come to you. You'll get relevant, practical and actionable career tips and strategies. You'll also hear from industry professionals sharing their career journey. Plus we'll have episodes en español too.
I'm the Chief Empowerment Officer of Aspira Consulting, a Silicon Valley training and consulting firm providing culturally relevant professional development programs. I'm an introvert turned international speaker and trainer. Our clients include Fortune 1000 firms, professional associations, colleges, and career development organizations.
#135 When Students Matter, They Succeed
In this episode, Bill Davis, Lead Faculty at The University of Arizona Global Campus and Nancy DeVore PhD, MS, Associate Faculty and Consumer Experience Consultant, talk about how universities and faculty can create a culture of belonging and inclusion.
Follow Bill Davis and Nancy DeVore on LinkedIn
Aspira Consulting website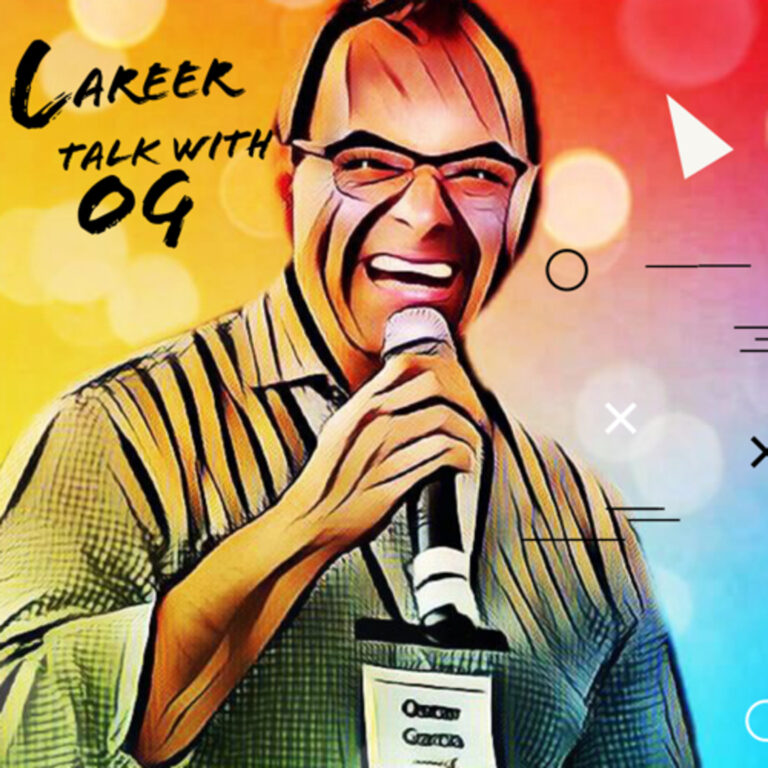 Search Results placeholder