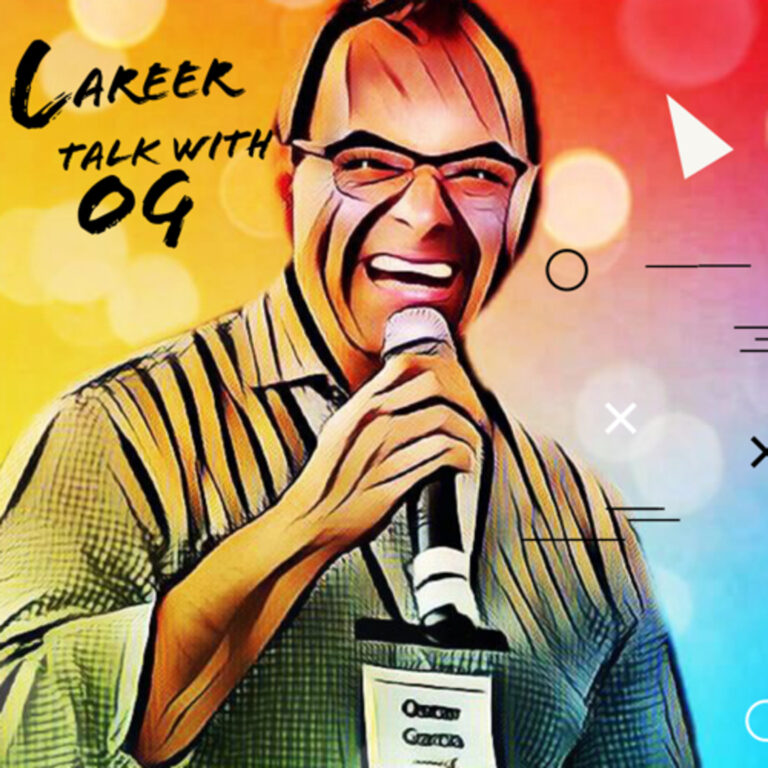 Career Talk With OG
In Career Talk With OG, I empower you, so opportunities come to you. You'll get relevant, practical and actionable career tips and strategies. You'll also hear from industry professionals sharing their career journey. Plus we'll have episodes en español too.
I'm the Chief Empowerment Officer of Aspira Consulting, a Silicon Valley training and consulting firm providing culturally relevant professional development programs. I'm an introvert turned international speaker and trainer. Our clients include Fortune 1000 firms, professional associations, colleges, and career development organizations.
#159 40 Years of Activism: Building Bridges & Empowering Latinos
In today's episode of Career Talk With OG, Alberto L. Esparza, the esteemed President & CEO of I Rise Foundation. Alberto takes us on a remarkable journey through his 40 years of dedicated social justice activism. From his humble beginnings as Cesar Chavez's bodyguard to creating the transformative Sí Se Puede Foundation, Alberto's impactful work has reached far and wide. With a deep passion for empowering the youth, Alberto has also spearheaded significant initiatives like STEM programs, uplifting countless young minds along the way. Alberto has been an influential figure, serving on various boards and commissions while continually advocating for equality and justice. Tune in to gain invaluable insights from an OG Chicano with an abundance of pride. Alberto will leave you inspired and motivated.
Connect with Alberto Esparza on LinkedIn https://www.linkedin.com/in/alberto-l-esparza-9237b32/
Visit Aspira Consulting's website for information about our culturally relevant Career Readiness Programs
Watch our YouTube channel for career and leadership tips
Subscribe to our e-newsletter to receive no BS career and leaderships tips in your in-box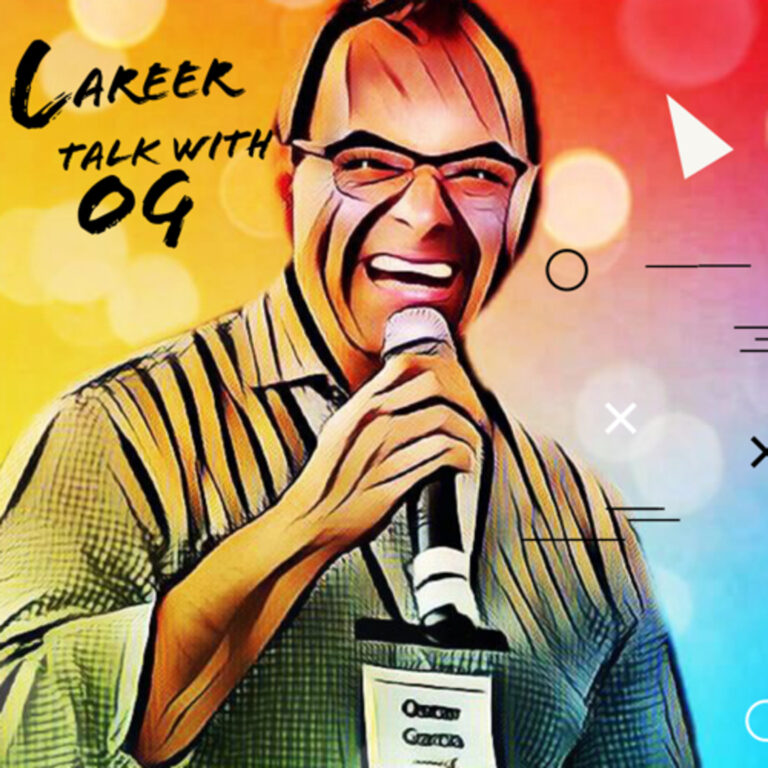 Search Results placeholder