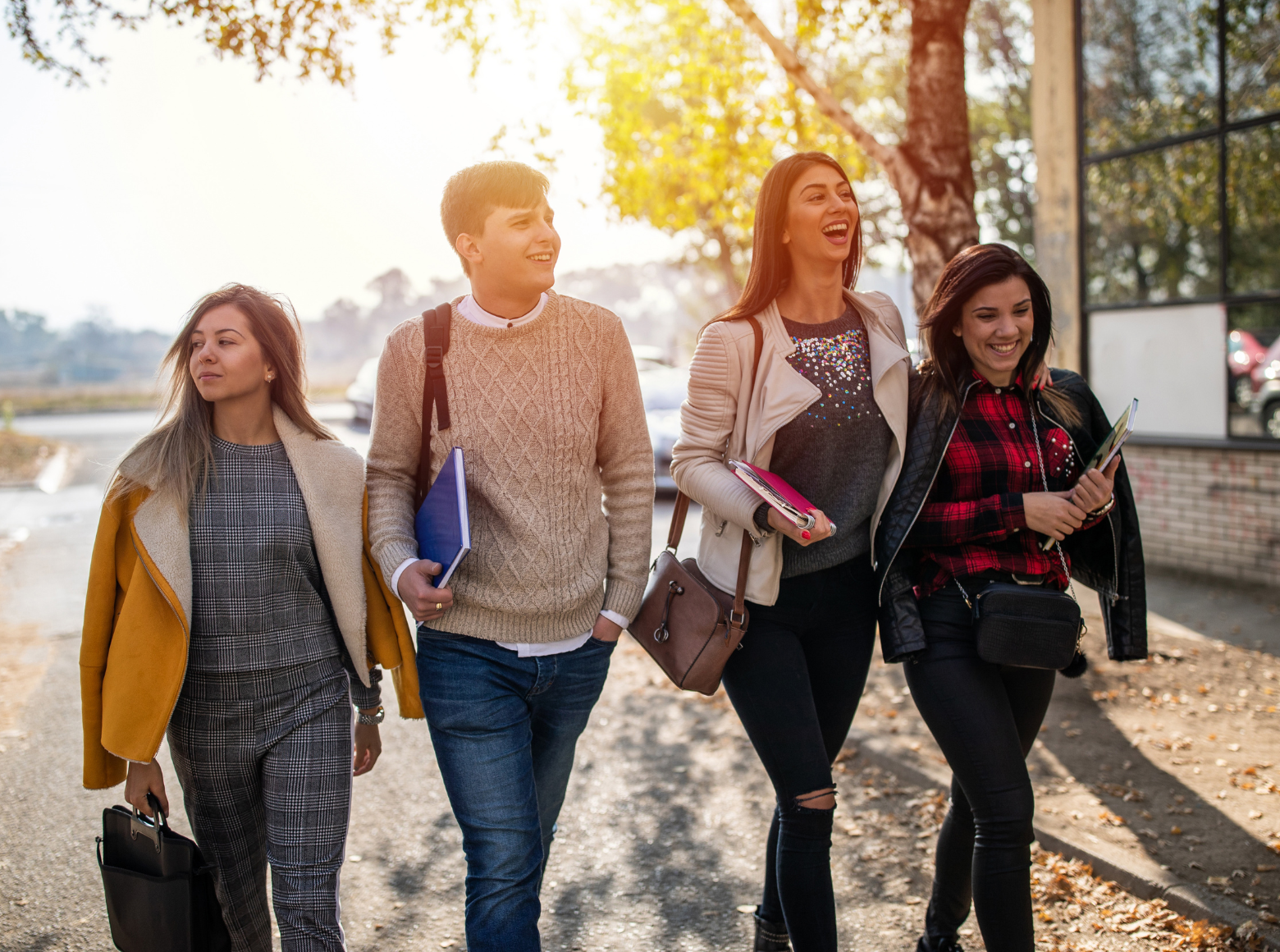 CULTURALLY RELEVANT
CAREER READINESS PROGRAMS
As a First-Generation or Underserved Student...
As a first-generation or underserved student, our experiences and challenges are different; we are bicultural, multiracial, and encounter the glass ceiling, lack of mentorship, and the opportunity gap. Aspira Consulting provides culturally relevant career readiness programs that help first-generation and underserved students harness their cultural wealth, embrace their journey, and translate their experiences into a powerful career narrative. As a first-generation professional, Oscar Garcia has successfully overcome career pitfalls, blended his professional and bicultural identity, and today empowers others, so opportunities come to them.
Program Description
Our transformative 5-session Culturally Relevant Career Readiness Program is specifically designed empower first-generation and underserved students. This immersive program offers a wealth of relatable real-life examples, practical tools, and invaluable techniques to harness their unique cultural backgrounds and propel them towards success in their career development.
How to Tell Your First-Generation Story to Get Hired

Turning Adversity into Positive Career Traits

Demystifying Networking

How to Overcome Imposter Syndrome

How to Successfully Interview Virtually
Key Lessons
How to reframe your personal journey into a powerful career narrative

Turn adversity into positive career traits

Leverage cultural wealth to build social capital

Value your identity to overcome imposter syndrome

Learn to market yourself to employers
Academy Description
Our Culturally Relevant Career Readiness Academy is a comprehensive 10-week program that provides students with a holistic career preparation.  Our program teaches students how to embrace their personal journey and leverage their cultural wealth to develop a career strategy and techniques to attract job opportunities.
Key Lessons
Reframe your personal journey into a relatable career narrative

Create and promote your career portfolio

Build your professional brand

How to create a first-generation LinkedIn profile

Career Networking

Create a targeted resume

Communication etiquette

Effective and efficient job search techniques
Train-the-Trainer Program 
Are you looking for a DIY (Do it yourself) approach to teaching students our culturally relevant career readiness programs? We provide an easy, simple to implement, and hands-on certification program of our Career Readiness Program and Career Readiness Academy.
Oscar's ability to navigate the various learning styles of students in the sessions is amazing as he ensured that the material helpful and applicable to the students' needs and that they were understanding the content.
Working with Oscar is truly a pleasure. He conducted a series of trainings for staff and a series of workshops for community college students. He provided our staff with tips and tools to help students network and navigate LinkedIn.
Oscar is an excellent presenter who combines wisdom, humor, and authenticity into his training. He appeals to an audience that includes multiple generations and career levels. What I appreciated most is that he provided specific to-do items that help students and alumni move forward with their career development and along their job search paths.
Educational Institutions We've
Delivered Training Include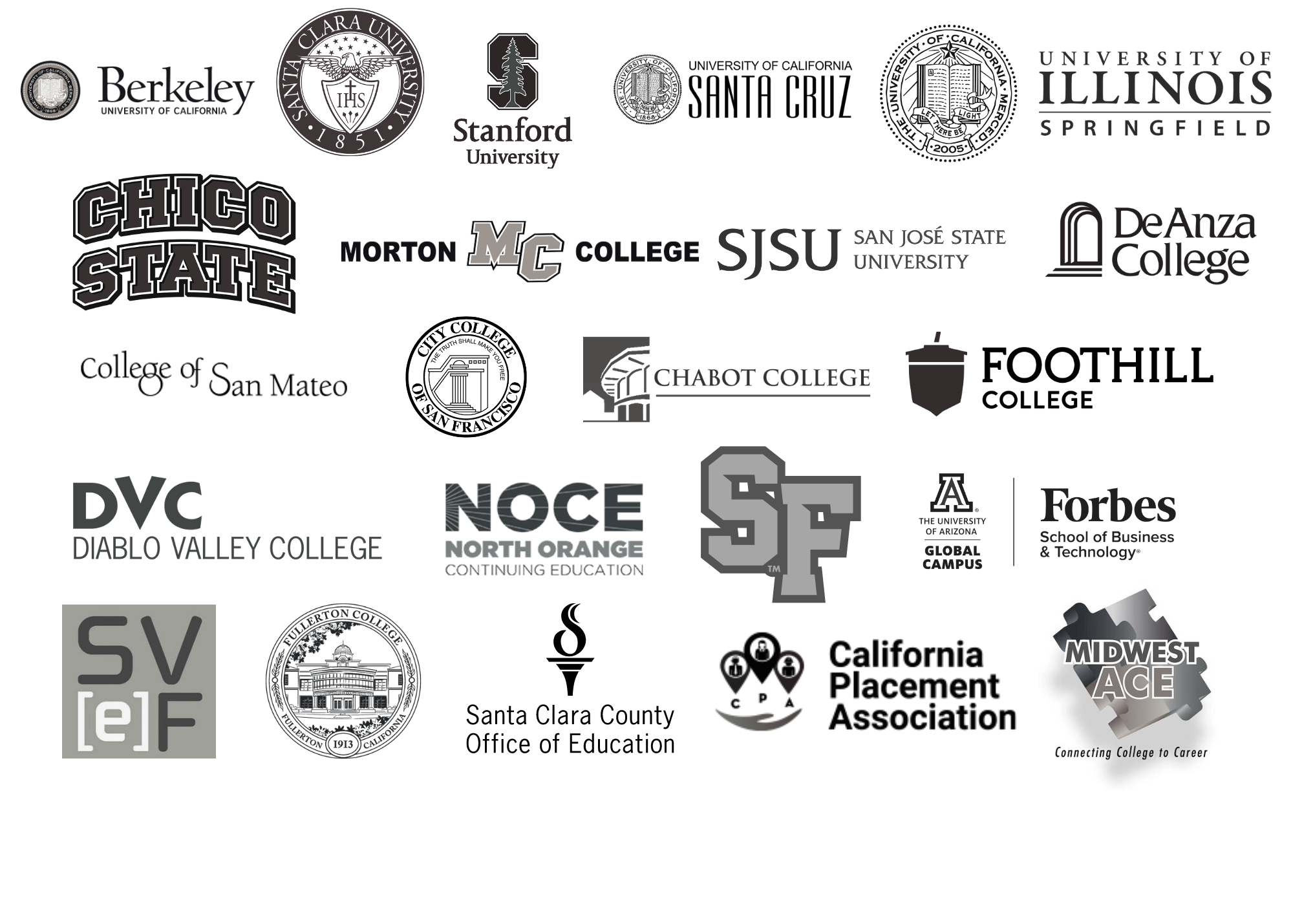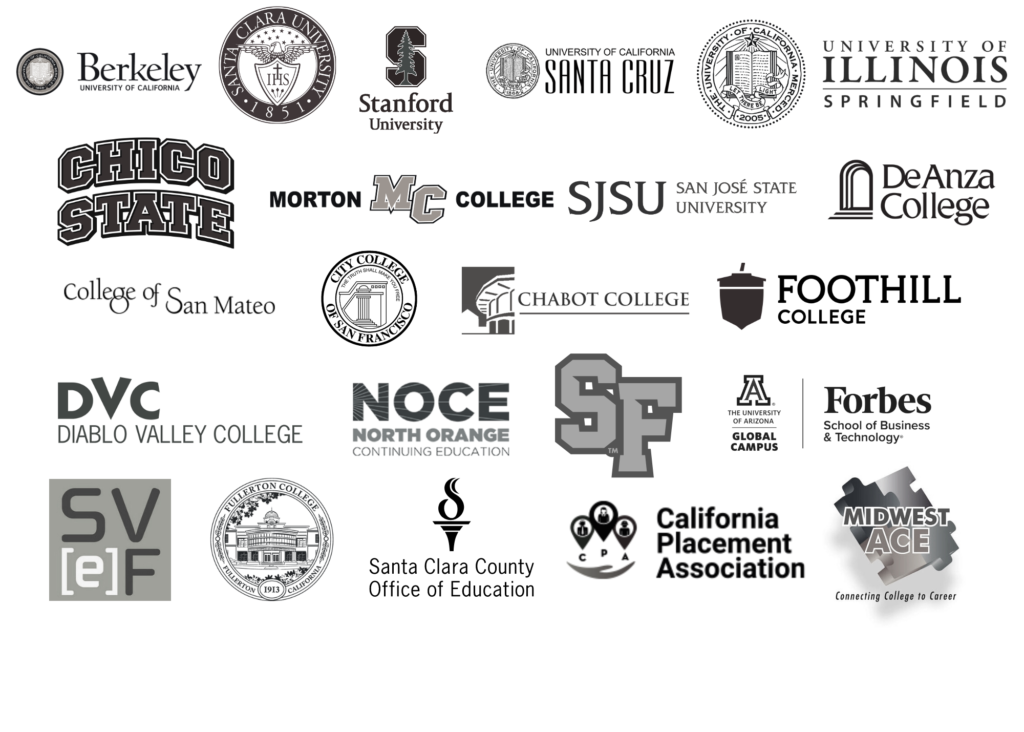 Subscribe and receive latest insights & news.