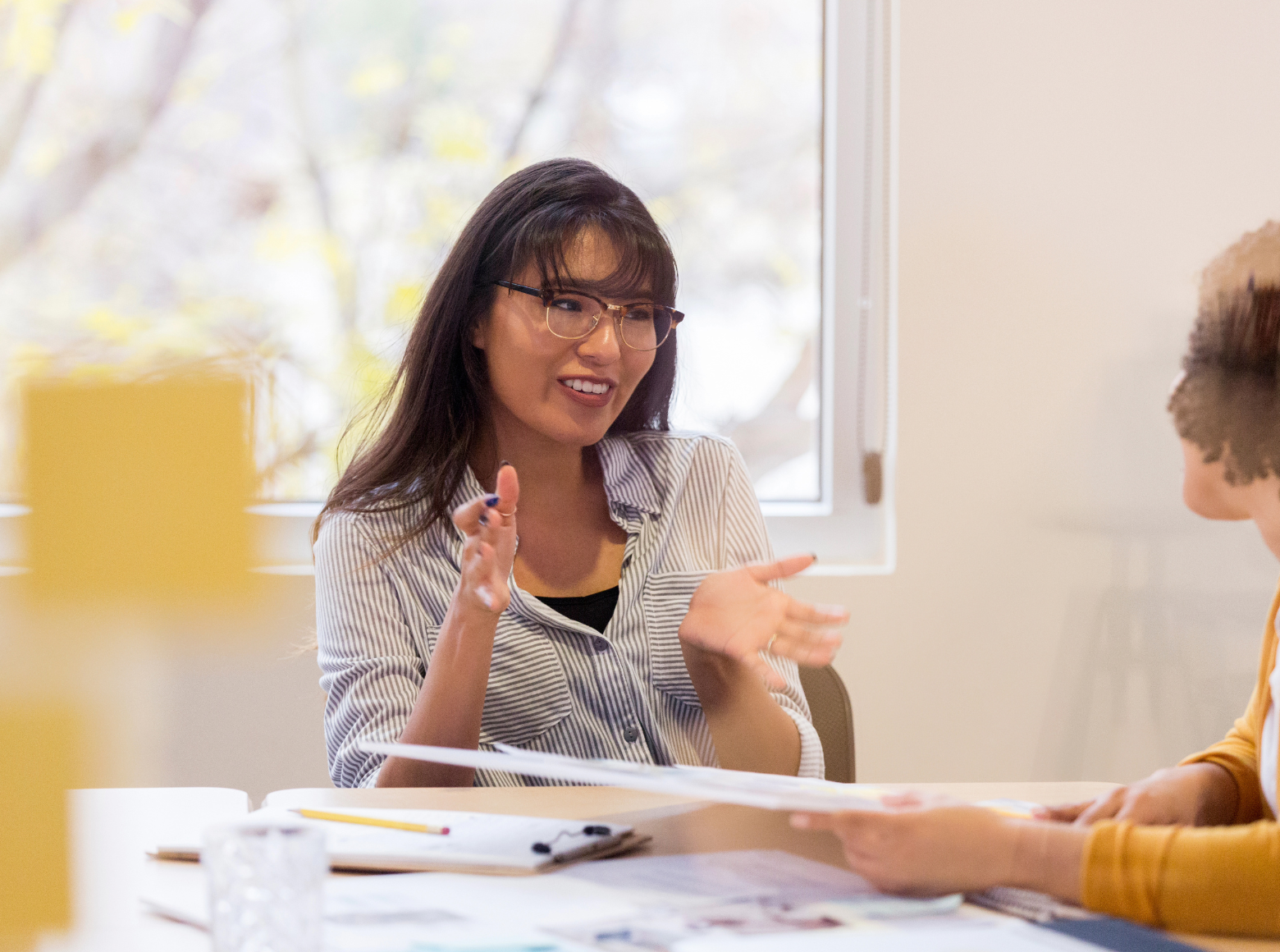 The Chingona
Series Recordings
5 Tips to be Chingona on LinkedIn March 23rd Session
5 Tips to be Chingona on LinkedIn April 8th Session
How to Network Like a Comadre on LinkedIn Recording
Minority professionals don't lack social capital. We build relationships differently. Networking in mainstream society is transactional. In Latino culture, networking is a relationship first, business second. In this professional development session: How to Network Like a Comadre on LinkedIn, you'll learn:
How to reframe networking
First impressions: Redefining professionalism on LinkedIn
How to "comadriar" and create amistad on LinkedIn
Join us on July 19th for the final part of "The Chingona Series".
"HOW TO CREATE & PROMOTE YOUR CAREER PORTFOLIO LIKE A CHINGONA" WEBINAR RECORDING
You are Chingona! You've overcome many obstacles. You've worked hard to achieve your career goals. But why is your career growth difficult or elusive? Whether you're early in your career or a C-level executive, the professional development session:  How to Create & Promote Your Career Portfolio Like a Chingona, will teach you:
Key elements that make a Chingona career portfolio
How to create quick and professional-looking career highlights
Simple tips to promote your career portfolio
Subscribe and receive latest insights & news.