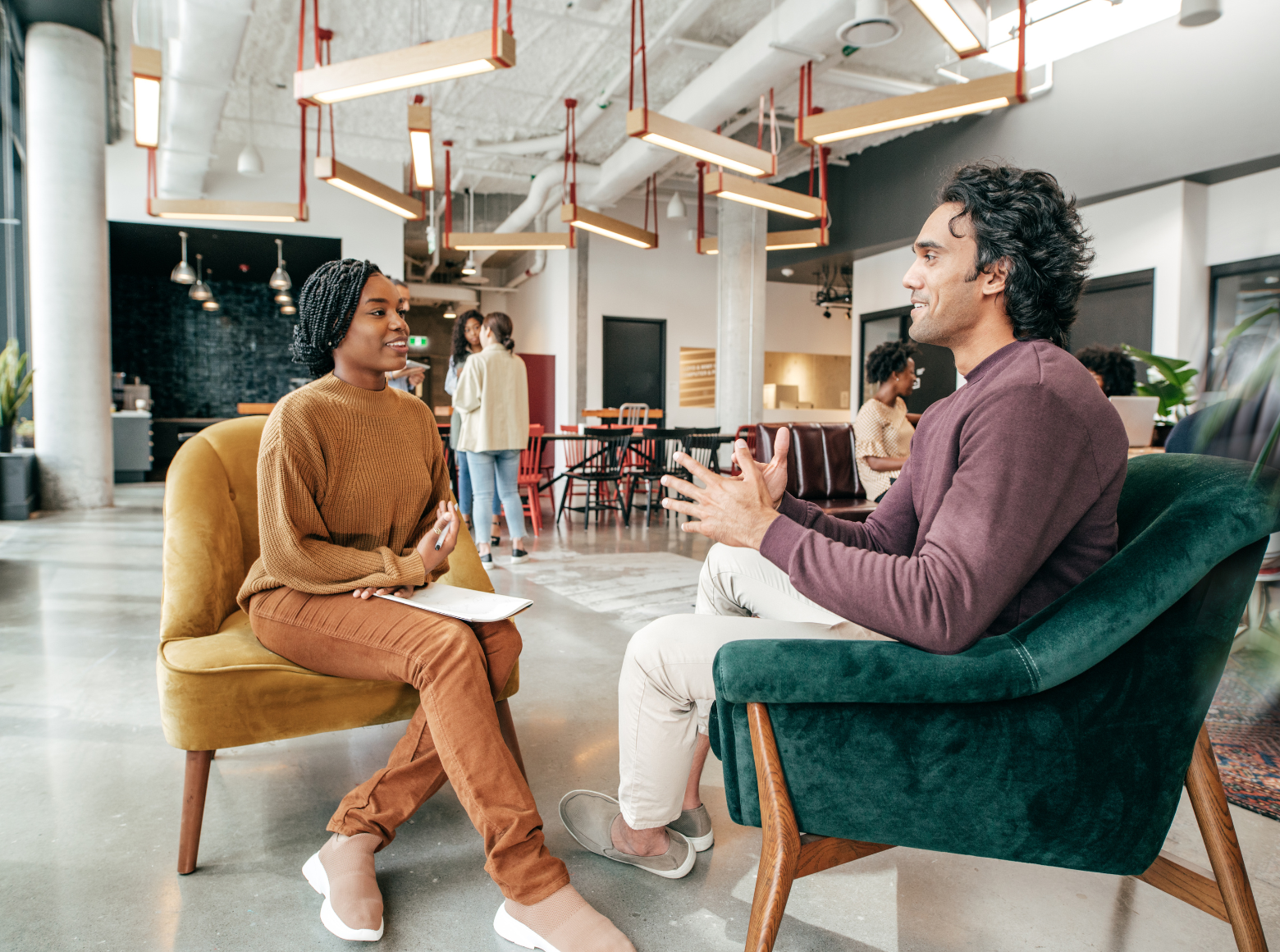 Don't offer
vanilla career advice to students that come from 31 flavors.
Aspira Consulting Culturally Relevant Career Readiness
Program
Valuing Experiential Knowledge, the Key to Confidence
Our transformative 5-session Culturally Relevant Career Readiness Program, is specifically designed to empower first-generation and underserved students. This immersive program offers a wealth of relatable real-life examples, practical tools, and invaluable techniques to harness their unique cultural backgrounds and propel them towards success in their career development. 
At Aspira Consulting, we understand the systemic barriers that prevent underserved, first-generation, low-income students from achieving their career aspirations. Our training model embraces students' multicultural backgrounds and views their lived experiences as an asset. By teaching students how to embrace their various identities, we recognize the importance of building students' self-confidence as they prepare to enter the workforce. Through our programs, we foster a growth mindset and have students recognize and accept their individuality, creativity, and adaptability.
Oscar and Angelica hosted the Career Readiness Program at Fullerton College over the Summer 2022 Semester and they did not disappoint! I have worked with Aspira Consulting in the past and was confident that this was going to be another great experience. When choosing a program and/or company to partner with, I always keep the Fullerton College goals, values, and mission in mind as I want to ensure that the students have a space that is held to the same standard as our college. With this in mind, I know that I can collaborate with Aspira Consulting as they value Diversity, Equity, Inclusion, and Accessibility as their foundation.