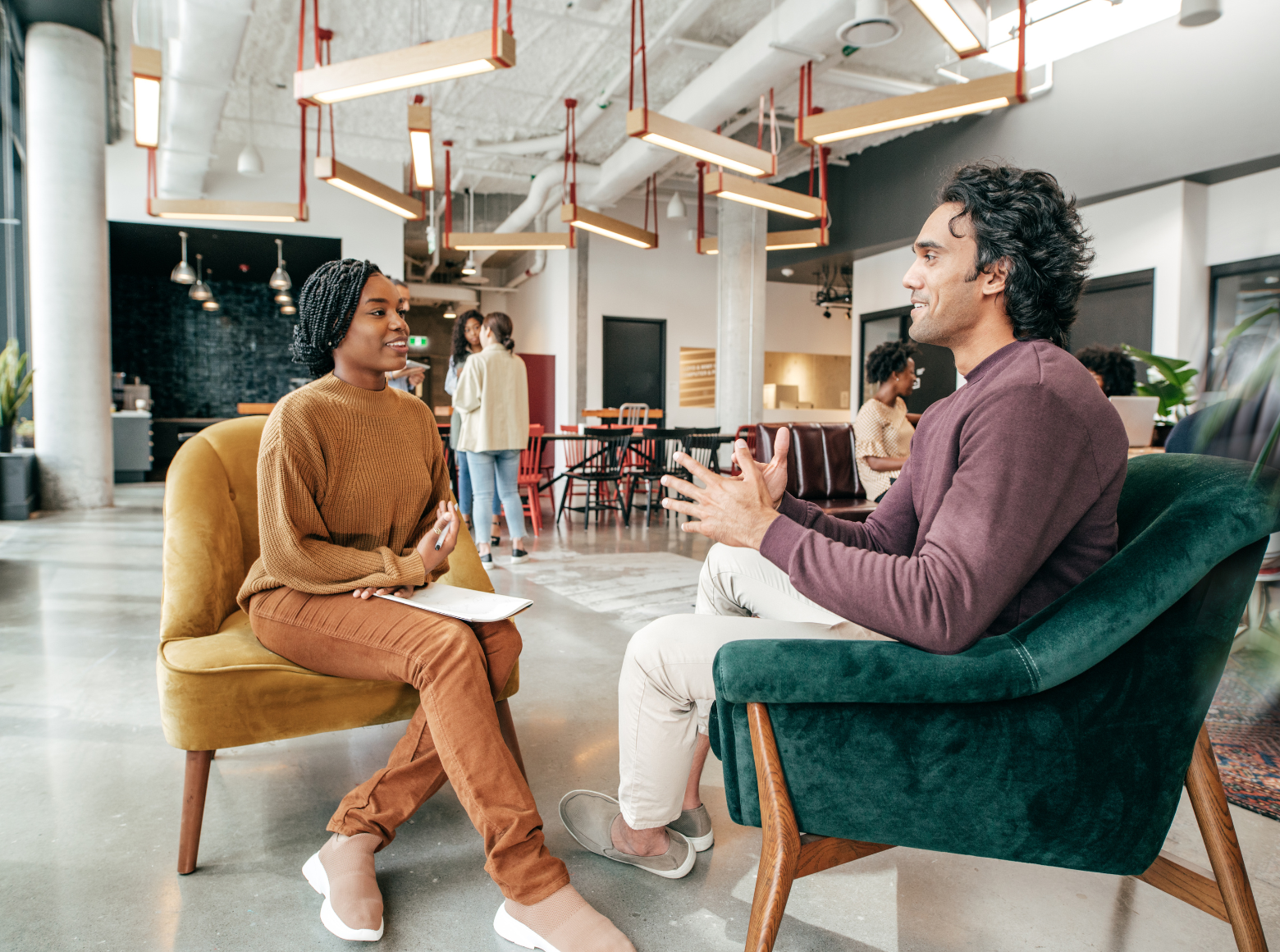 Aspira Consulting
Train-the-Trainer Program
based on our culturally relevant Career
Readiness Program
Our exclusive Train-the-Trainer Program is designed specifically for college career counselors, staff, and faculty to gain the expertise to effectively deliver our Culturally Relevant Career Readiness Program. This unique program comprises of five interactive modules, each equipping you with invaluable skills to assist first-generation/underserved students in creating, managing, and elevating their personal and professional journey.
At Aspira Consulting, we understand the systemic barriers that prevent underserved, first-generation, low-income students from achieving their career aspirations. Our training model embraces students' multicultural backgrounds and views their lived experiences as an asset. By teaching students how to embrace their various identities, we recognize the importance of building students' self-confidence as they prepare to enter the workforce. Through our programs, we foster a growth mindset and have students recognize and accept their individuality, creativity, and adaptability.
Oscar helped our team at Pueblo Community College take our career development skills to the next level! We are more equipped to serve Latinx and first generation students in helping them accomplish their academic and career goals. He brings such a unique perspective to career development that is impactful and practical. I look forward to continue working with Oscar.